The Welder's One-Stop Shop
Welding Gases UK Is one of the largest stockists of rent free industrial gases in England.
With over 30 year's experience in the industry, we can safely say it's a service you can count on.
Welding Gases is a company you can trust to deliver excellent levels of customer service and prides itself on the supply
to the thousands
of satisfied customers throughout the year.
ARGON 5 10L BUNDLE SEEN BELOW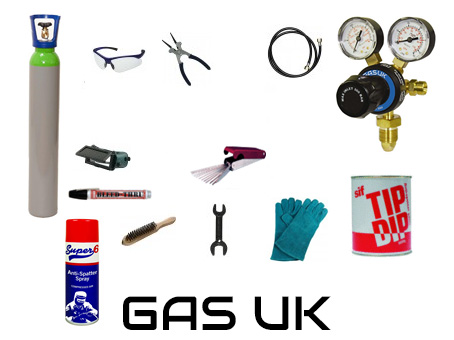 TYPE 5 WELDING AND CUTTING SET
£149.99
Weldinggases.co.uk are dedicated to stock the most popular
products out on the market. We are always willing to consider
increasing our stock range if it provides you as a customer with
the supply of any new products. Simply contact us and we would
be pleased to discuss your requirements further.
Did you know....
We can offer discount for larger or repeat orders.
*Call us free on 0800 622 6330 or 01942 271700 from a mobile.
(Lines are open from 8am - 4pm Monday to Friday)